When was the last time you searched for a licensed and quality-focused electrician for your home or business?
If you're like most people, chances are it's been long enough that your needs have changed. Now, for example, you probably have higher end appliances, more electronic gear, and perhaps even a new and bigger home. Does any of that ring true? If so, you have even greater incentive to choose an electrician who values your home, family, and lifestyle as much as you do.
In and around Evergreen Park, that electrical contractor is Excel Electrical Technologies. As cliché as it may sound, we treat every job – residential and light commercial – as if it's the most important one on our docket. Why? Because every customer deserves the very best we have to offer…no exceptions. Even better, we have some very tangible ways of proving it.
Electricians Evergreen Park | Electrical Contractors Evergreen Park
Here's just some of what you can expect when you choose Excel Electrical Technologies:
A guaranteed upfront price
A full explanation of your options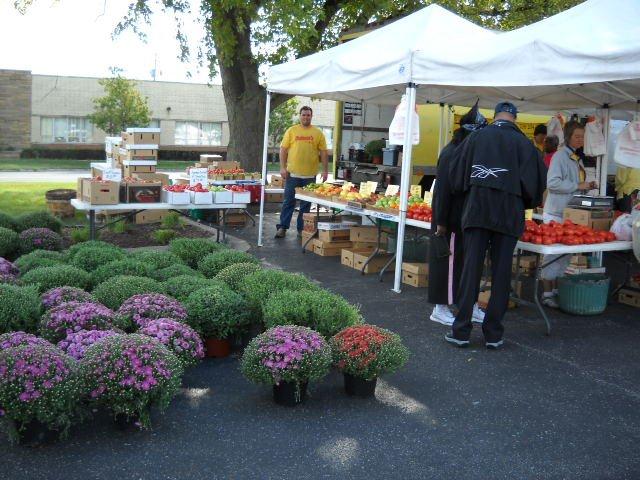 Answers to all your questions
Assistance in helping you choose what's best for your home (or place of business) and budget
Our 100% customer satisfaction guarantee
Follow-up after the job to make sure we met and exceeded your expectations
Money-saving coupons to help you save on your next electrical service
Want to learn more? Then click on the link below that most closely matches the Evergreen Park electrical service you need today:
Wiring & Safety Inspection in Evergreen Park
Whole-House Surge Protector in Evergreen Park
Indoor Lighting in Evergreen Park
Electrical Service Upgrade in Evergreen Park
Outdoor Security Lighting in Evergreen Park
CO & Smoke Detectors in Evergreen Park
Outlets, Switches & Dimmers Evergreen Park
Pool & Hot Tub Wiring in Evergreen Park
More Home Electrical Services in Evergreen Park
Commercial Electrical Services in Evergreen Park
Electrical Property Management Services in Evergreen Park
Thank you for visiting our website today; we look forward to seeing you in the very near future.