Electrical Property Management Services
Could your property or real estate management team benefit from another trusted member? Someone you can rely on, absolutely, to help meet the electrical needs of your tenants?
Then it's time we met. We're Excel Electrical Technologies, the company that lives up to all our promises in every phase of our working relationship:  administrative, estimating, billing, electrical service, post-service clean-up, ongoing customer service, and more.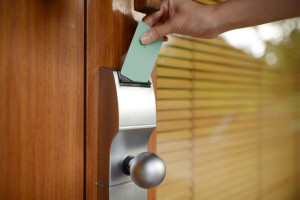 Below you'll find just some of the services we provide for property managers throughout Chicagoland. And that includes routine performance and safety inspections, on-time repairs, re-wiring, and new electrical wiring:
Common laundries
Exit signs
Game room/pool lighting
Landscape lighting
Public area/hallways/foyer/egress lighting
Service panels
Walkway lighting
Make life more convenient, more comfortable, and just plain more pleasant for your tenants by teaming up with Excel Electrical Technologies today.
It would be our privilege to serve you.