When we hear that the average home owner calls a professional electrician for service only once every 6-8 years, that concerns us. Not because we don't have enough to do, mind you. Knock on wood (and on our foreheads), we have plenty to do.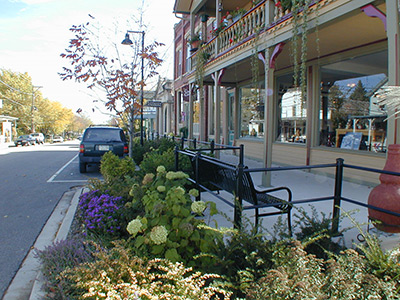 Instead, we're concerned for our customers, including those we haven't yet met. People like you, in fact, who depend on a plentiful supply of electricity – at home and work – to live just as productively, conveniently, and safely as you like. If, however, you're waiting 6 years or longer to obtain professional electrical service, chances are you're falling short of reaching one or more of your goals.
Let's take added safety, for example. If you have an older home like so many others throughout Chicagoland, your electrical wiring is aging right along with it. That, in turn, presents not just the kind of safety issues that often arise from old and frayed wiring. It also can mean you no longer have enough power for all of life's modern conveniences, especially newer model appliances, heating and cooling systems, AV equipment, and more.
A safe and abundant supply of electricity: the first and most important reason to make Excel Electrical Technologies your electrical contractor of choice…right here in Frankfort.
Electricians Frankfort | Electrical Contractors Frankfort
Here's more to like when you choose Excel Electrical Technologies:
A guaranteed upfront price
A full explanation of your options
Answers to all your questions
Assistance in helping you choose what's best for your home (or place of business) and budget
Our 100% customer satisfaction guarantee
Follow-up after the job to make sure we met and exceeded your expectations
Residential and light commercial electrical services
Web coupons to help you save
And more
Want to learn more? Then click on the link below that most closely matches the Frankfort electrical service you need today.
Wiring & Safety Inspection in Frankfort
Whole-House Surge Protector in Frankfort
Indoor Lighting in Frankfort
Electrical Service Upgrade in Frankfort
Outdoor Security Lighting in Frankfort
CO & Smoke Detectors in Frankfort
Outlets, Switches & Dimmers Frankfort
Pool & Hot Tub Wiring in Frankfort
More Home Electrical Services in Frankfort
Commercial Electrical Services in Frankfort
Electrical Property Management Services in Frankfort
Thank you for visiting our website today. We look forward to seeing you in the very near future.