Fully Equipped and Capable of Being Your One and Only Electrician.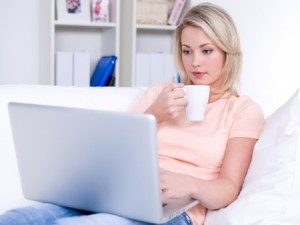 What do you value most in those who perform service for you, whether it's on your car, tax return preparation, legal matters, and so on?
We're going to hazard a guess and suggest that, far more often than not, what you value most is being able to trust the people you hire. Because trust, you see, has a way of answering all other relative questions.
Take Excel Electrical Technologies, for example, and the fact that you're perhaps looking at our website for the first time. While it's impossible to fully trust someone just by looking at and reading about them, trust doesn't have to be an all or nothing affair. Not at first anyway. In fact, trust is something that is typically handed out a little at a time until someone earns it all…or, proves unworthy of it.
So why should you trust us enough today to at least give us a try? We'd like to suggest a few good and relevant reasons:
We are licensed in the state of Illinois to perform all Residential, Commercial, and Industrial electrical services.
We provide service throughout Chicagoland, especially in Cook County along with portions of Will and DuPage Counties.
We have a well-documented reputation for service excellence.
Satisfied customers (and we hope you'll soon be one!) have taken the time to favorably review us. Here's one such example:
"I had the great good fortune of choosing this company based on the existing review. The electrician was timely, and fixed the problem in minutes! Extremely ethical. Should another problem arise, I would not hesitate to use their services again." (from Birdeye.com)
More good reasons to choose Excel:
You'll never have to wonder what a job will cost. That's because we don't start any job until you have approved our guaranteed upfront price.
You'll also never have to wonder about service after the job is completed. That's because we offer you and every customer our 100% satisfaction guarantee.
If you like what you've seen so far, then why not contact us today so we can help make your life safer plus more comfortable and convenient. And all while meeting and exceeding your expectations.