Kiss Those Long Waits at EV Public Charging Stations Goodbye!
Electric Vehicle Rapid Charger | EV Charger for Home
If you're planning to buy your first electric car, three cheers for you. Reduced carbon footprint, conservation of fossil fuels, cleaner air, and no getting gouged at the gas pump – all that and more is just around the corner.
Then again, you never have trouble finding a gas station. When you need gas, you stop at the nearest or your favorite station. Sure it's been a little pricey lately, but you can't beat the convenience. But unlike gas stations, there are not EV charging stations all over town. And when you stop, there's no getting in and out. Bring a book, play a game on your Smart Phone, grab a cup of coffee – whatever you do, in you're in for about 30-minute wait. And that doesn't count those times you're stuck waiting in line. So sure, you're a little nervous about making the jump to an EV…most people are.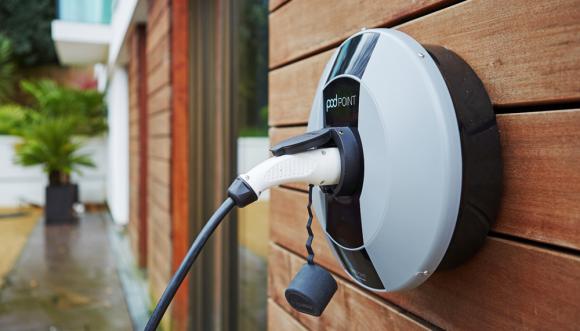 Well, with a little help from Excel Electric, we can assure you there will be virtually no inconvenience – not after we've installed a high quality EV charger in your garage or other convenient outdoor location.
Convenience 
On average, and with a Level 2 charger, it takes about four to six hours to fully charge your EV. The problem is, you need to wake up early and be at the office in time for an important meeting. So. what's the answer – skip sleep that night and get to the public charging station by 2 AM? Not likely.
Instead, have your own charger installed, get some shuteye, and when you're ready to drive away, your car will be too. The one that will be fully charged.
Cost efficiency
Why pay a third party to charge your battery every time you need it when, for a one time fee, you can have your own charger – just a few short steps away. Though you'll likely see a small spike in your electrical bill, you'll still save money by avoiding public charging stations.
The price for a home EV charger, including installation, varies by its quality and charging speed (Levels 1-3), but count on Excel to explain your options, determine your needs, and recommend the best EV charger solution for you.
Safety
Charging at home is safer than at a public charging station, and for a few very good reasons. When you charge your EV car in public, your car can be vandalized or stolen – unless, of course, you stand guard the whole time. With a licensed Excel electrician handling the installation, you can be assured of maximum safety. Not just in the charging process itself, but by correcting any wiring irregularities we might encounter along the way.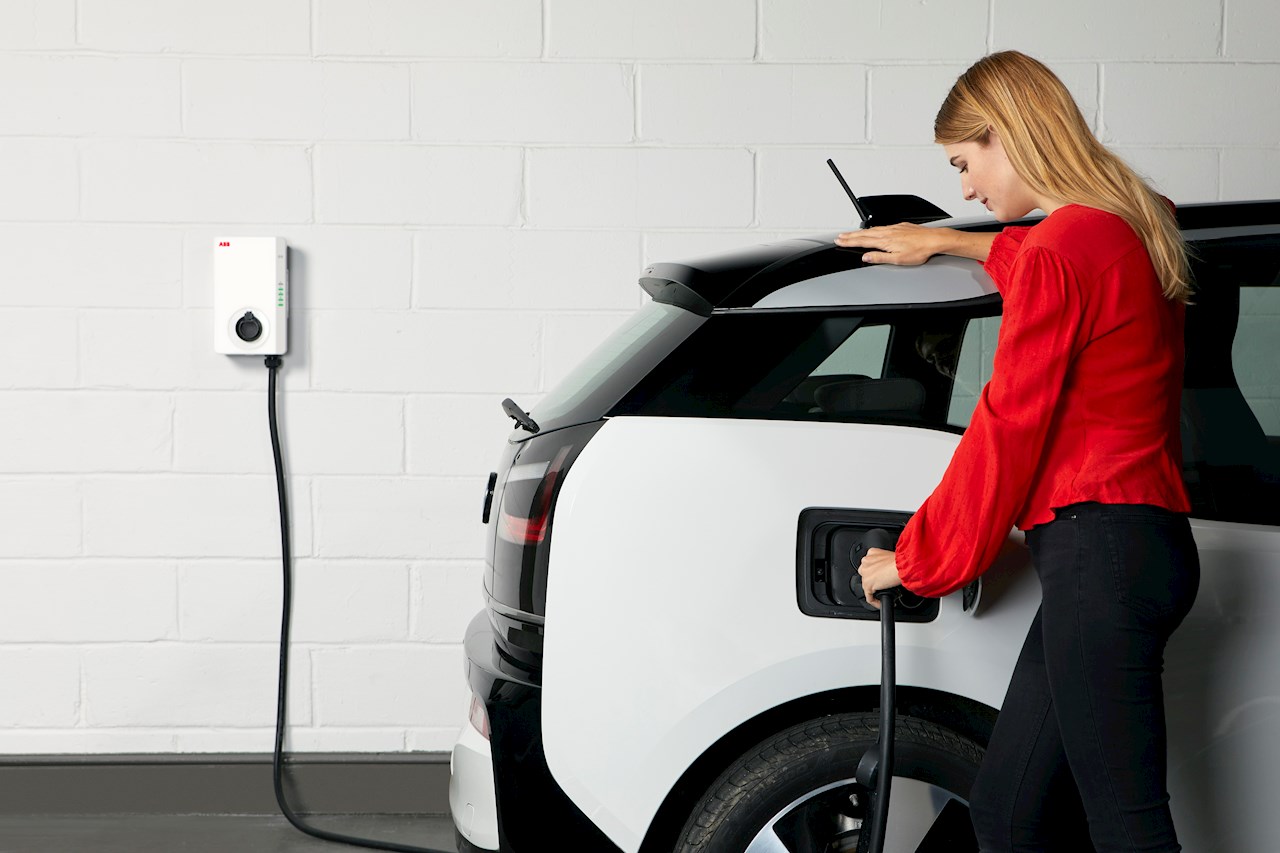 For example, Level 2 chargers require one dedicated 240-volt circuit for a safe and efficient charge. So, if you only have one circuit in your garage and it's being used to power a refrigerator, we'll either need to plug in the refrigerator elsewhere or install a new circuit to efficiently and safely handle both applications.
More Reasons to Choose Excel Electric
Excel Electric is your reliable resource for dozens of home electrical wiring, safety and convenience needs. So, remove some (or all) of the stress by switching from gas to electric, and call to schedule installation of your home EV rapid charger.