A Great Way to Beef Up Home Security.
Video Doorbell Camera | Doorbell Security Camera

There was a time when you didn't always keep your front door closed, let alone locked. There also was a time when you would open the door without hesitation when you heard a knock or the sound of your doorbell.
For most of us, those times are long gone.
And while it's a shame that we can lo longer take home security for granted, taking a few added precautions sure beats regretting why you didn't take earlier precautions.  That's why demand has soared for home video doorbell cameras, and why installing them has become one of our most requested services.
Here are several good reasons to consider having Excel Electric install one for you.
Keep Burglars at Bay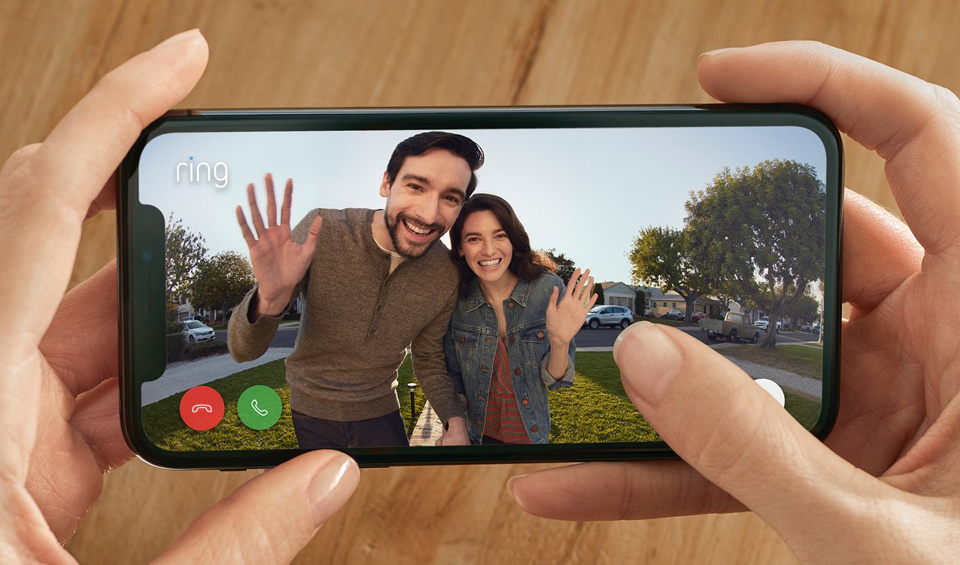 When a would-be thief approaches your door and sees that you have a doorbell camera, they're going to think twice about attempting a break-in. Especially if they have not yet mastered the art of disguise. On the other hand, maybe the caller is a good friend, a delivery person, or even your mom! Once you're sure it's friend, not foe, you can open the door with the greatest of confidence.
See Who's Ringing the Bell While Home or Away
Your video doorbell camera from Excel Electric comes with a remote app which will alert you every time someone rings the doorbell. Which means you can see who's there and, if you choose to, reply from anywhere with WiFi access.
Enjoy Superb Video Quality — Even at Night
As with other cameras in your smart home security system, you can watch a live feed from a smart doorbell's high-quality camera any time of day, from anywhere, via your smartphone. Plus, night vision technology delivers excellent quality images.
Keep an Accurate Visitor Log
If someone knocks on the door when you're gone, a video doorbell takes a still shot and records the date and time of their visit. This function enables you to keep an accurate, continuous log of everyone who stops by your home and exactly when they arrived.
Supplement a Smart Home Security System
A video doorbell is one important piece of a complete smart home security system. Different camera locations offer multiple views of your property. The extra doorbell footage adds additional security, safety, and peace of mind for your loved ones.
We Guarantee Your Satisfaction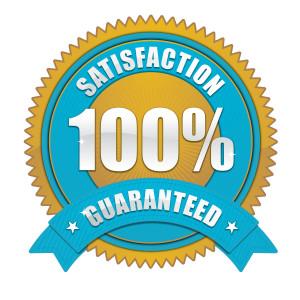 At Excel Electric, we install only high quality video doorbell cameras like Ring Central. And remember – we provide a 5-year warranty on equipment we install plus a 10-year workmanship warranty. And that's a big heaping tablespoon of added security all by itself.
Contact us today for more information or to schedule installation which, as a reminder, comes with a prior guaranteed price quote.